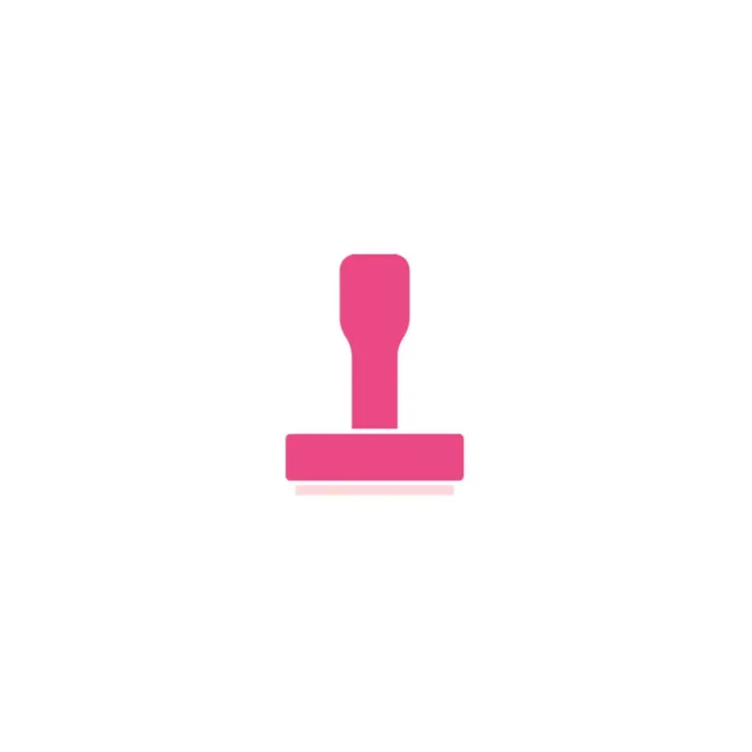 Have control over product design and distribution.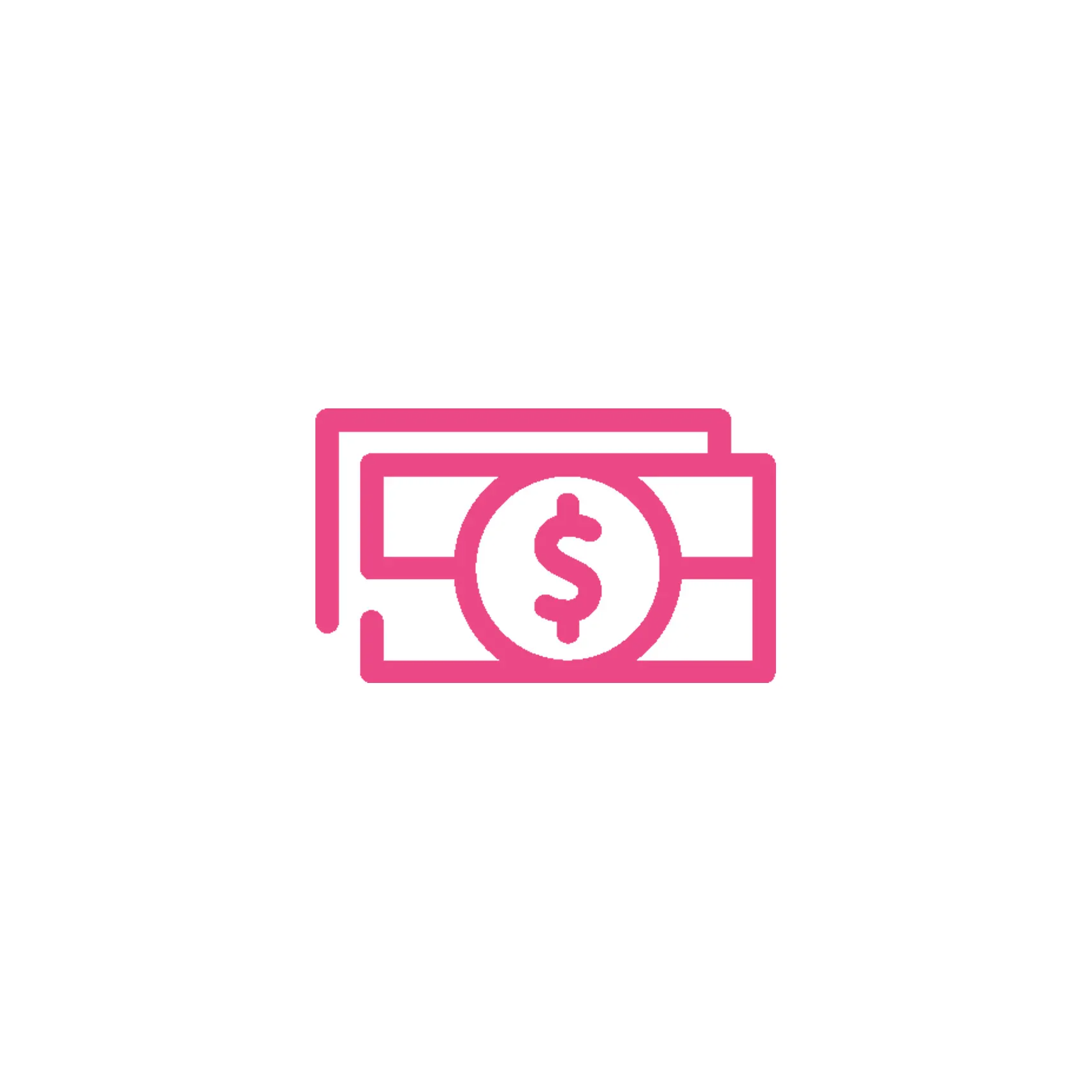 Stand out from your competitors.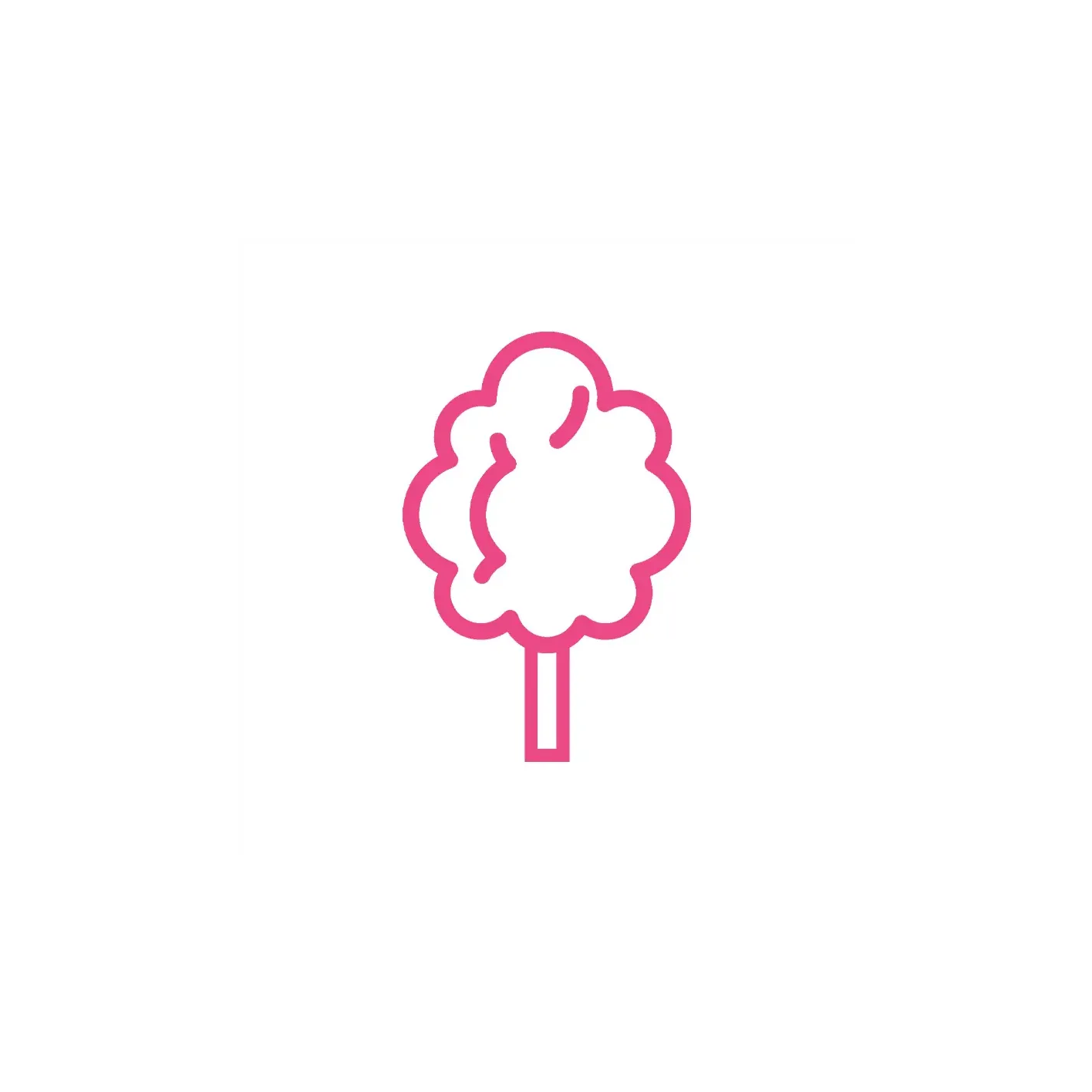 Your personal brand with high quality cotton candy.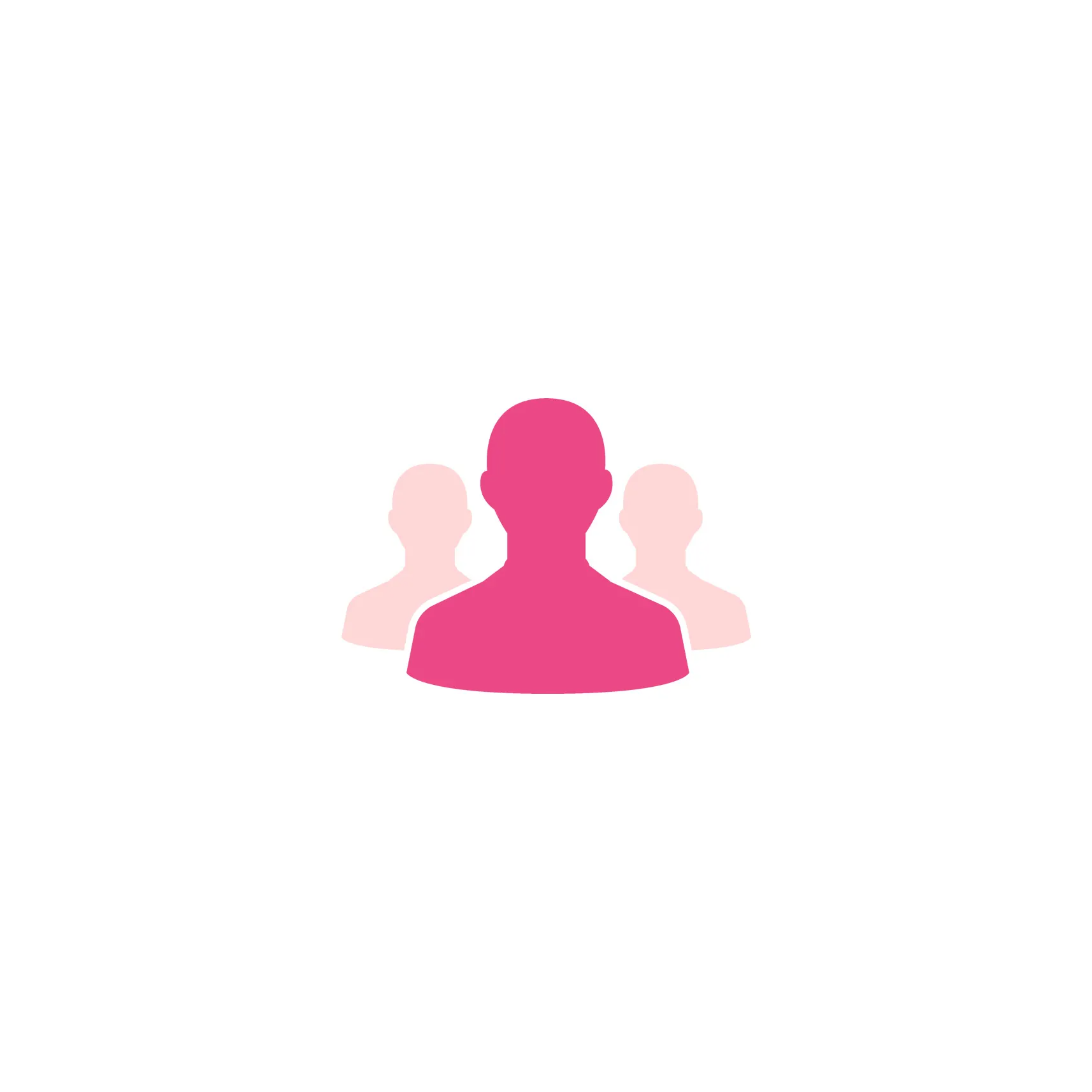 Offer something distinct to your customers.

Private labeling is one of our favorite things to do for a customer. We work with many companies to design and manufacture their private brand: The Texan, Elmer's Fine Food's and Crayola to name a few. Our team works very closely with you. We put you in touch with our design team to create the perfect look for your product. From there we get your bag into production and pack privately for you. We can also create original sugar flavors for you. There is a 500 pound minimum on custom sugar flavors. The process takes 8-10 weeks from start to finish.

If you are interested in private labeling, contact Alex at 501-623-8589 to get your cotton candy spinning.
Look no further! Flossie's provides us with stellar service. The quality of their products is excellent. Creating a private label with them is a wonderful experience. They are swift in responding to questions, completing orders and using modern day methods of payment.
Victor
Just Hangin'
Partnering with Flossie's was a no brainer for us to expand our private label line of products. Their customer service, quality of product and turnaround time is superb.
Anna
The Texan
Flossie's has been an amazing partner that has provided us with excellent personalized service! The quality of their cotton candy is the best in the country! They are swift in responding to our needs and complete our rush orders quickly. Creating a private label with them has been a wonderful experience.
Barry & Nancy
Original Bag of Poo
Natural State CBD
Cotton Candy

@natural_state_cbd_cotton_candy
Birthday Cake flavored CBD infused Cotton Candy. The CBD comes from New Age Hemp, which is grown and cultivated by farmers in Arkansas & throughout the United States.
Follow us on Facebook and Instagram.
✕